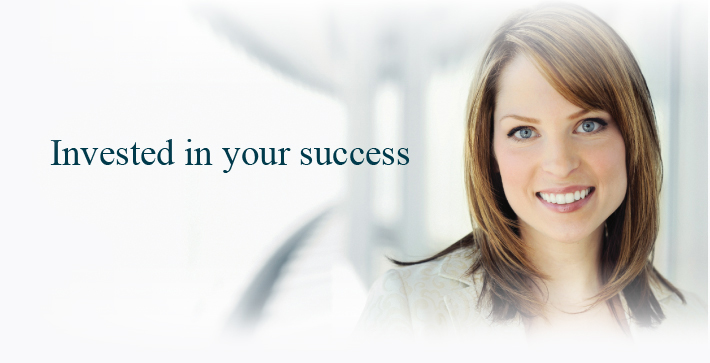 Skysail Group is the creator and manager of an amazing new program called FeeGuarantee offered exclusively to contractors in the real estate industry. The Fee Guarantee program is designed to relieve the stress and burdens contractors are forced to endure while waiting for and then processing and reconciling their service payments. We at Skysail Group recognize many would like to receive the money owed to them sooner and directly and also would like to never have to worry again about chasing their payments down from the less responsible payers that owe them. Currently our program is available to mobile closers and notaries (soon to be available to appraisers, inspectors, and other independent industry professionals). For more information or to sign up go to FeeGuarantee.
We at Skysail group strive to provide the highest quality service to our members with the least hassle possible. We are always talking with our members, discussing ideas from improvement or expansion of our services. Skysail Group was built from the ground up with the involvement and consultation of the very professionals in our industry that use our Fee Guarantee program on both ends of the transaction. We are confident our success is indicative of our dedication to our members!
Are you interested in working with us?
Visit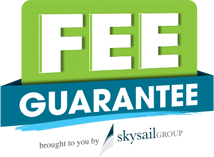 to learn more! Click Here
OR
Check out the all new

Click Here